Way before I even knew what tabletop roleplaying games were, I was a fan of computer roleplaying games. But unfortunately modern CRPGs often seem to miss something. In the games of my youth, the player's imagination played a huge role. So it's no surprise that I am excited about people actually developing new games in the style of the classics.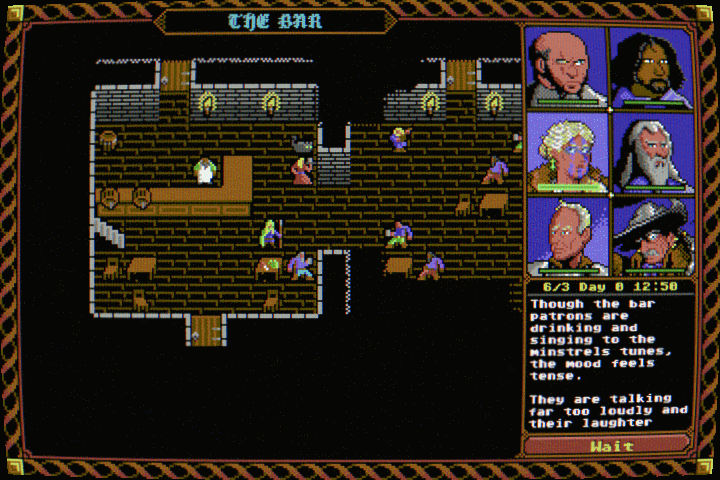 One of these is Skald: Against the Black Priory which is – in the words of its creators "..an upcoming classic turn-based RPG. It's set in a dark and gritty fantasy universe, full of tragic heroes, violent deaths and eldritch horror. "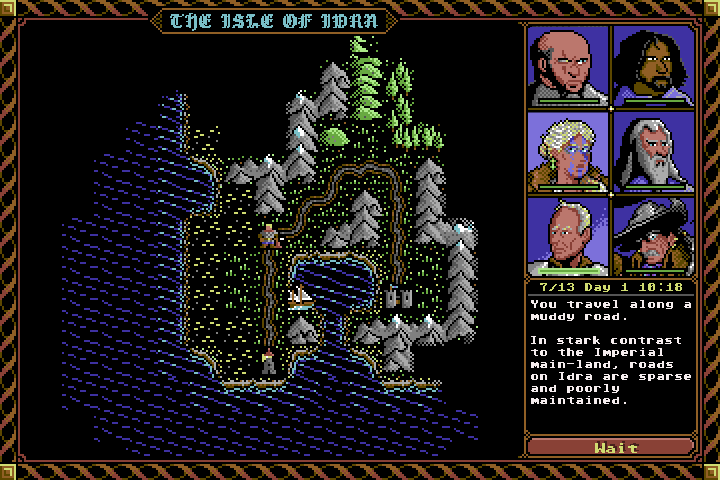 Unfortunately I missed the original Kickstarter project, but recently I got the chance to contribute on IndieGoGo where the game can be effectively be "preordered". Backers even get access to an early demo which shows off some parts of the game. It already looks extremely polished and well-made. The look is all old-school but the controls and user interface are much, much easier to use than in the old days.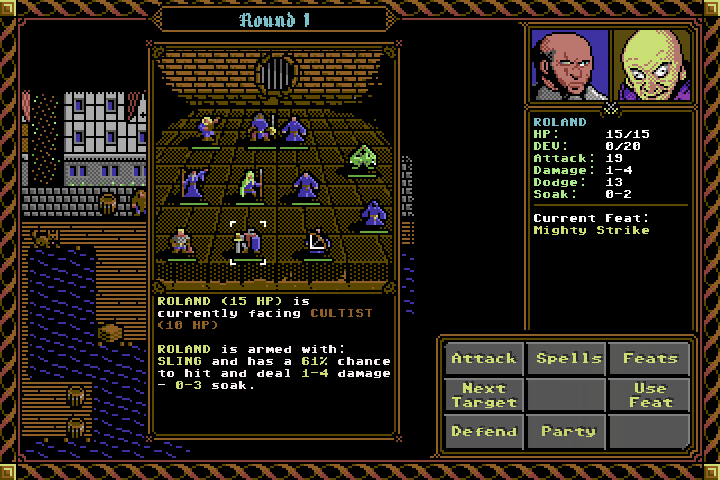 If you are a fan of old-school computer roleplaying games, you owe it to yourself, to check out SKALD on its official website or its IndieGoGo page.