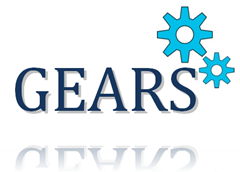 This morning I decided to release an early version of my Gears RPG to the public.
Although it's still missing a couple of features, you should be able to run at least a simple playtest game with it. You can download the 17-paged PDF over at Stargazer Games.
I also added a forum to the Stargazer Games site, so that you can discuss Gears and my other games there. Enjoy!