Sorry everyone… I missed a day of #RPGaDay2018! So, we're covering two topics in one blog post.
Let's start with day 8, the question for the day was: How can we get more people playing?
Here is my video in English for Sunglar's Musings:
And the video in Spanish for Desde la Fosa:
I mention the Pathfinder 2nd edition playtest in both videos. If you have not checked it out, follow the previous link. I applaud them for the explicit call for inclusion and tolerance in the introduction. Kudos Paizo!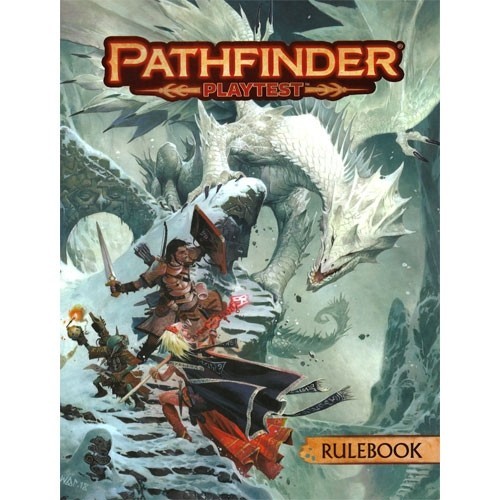 Now, on to the topic for day 9 of #RPGaDay: How has a game surprised you?
Video in English:
Vídeo en español:
The Legacy 2nd edition I refer to is Legacy: Life Among the Ruins 2nd edition. Highly recommended!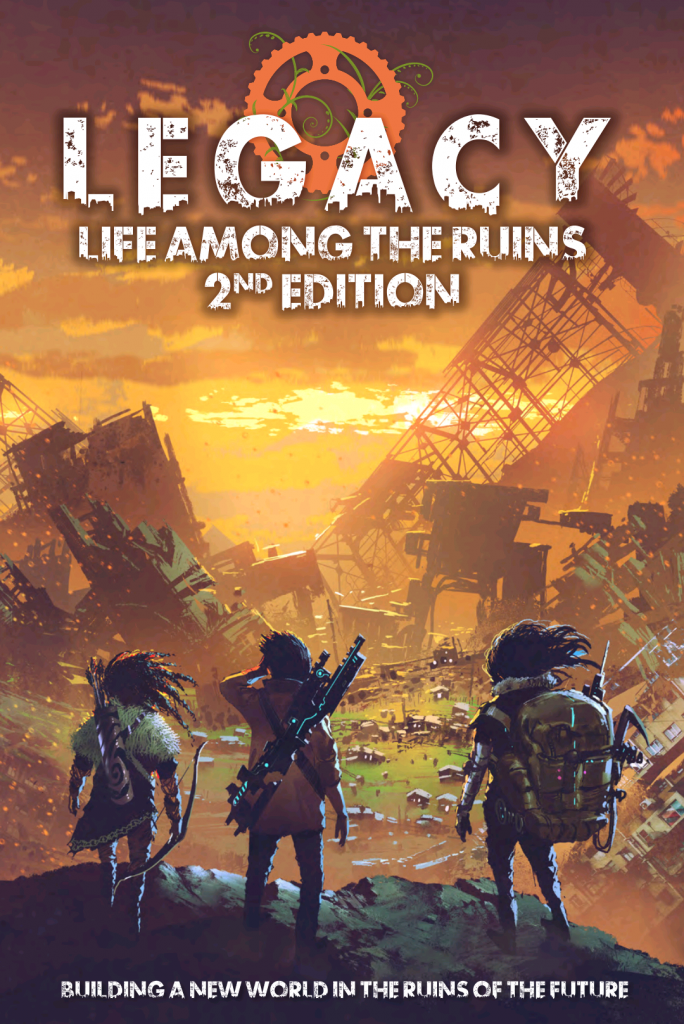 My current favorite sci-fi RPG is Stars Without Number Revised, follow the link for the deluxe edition.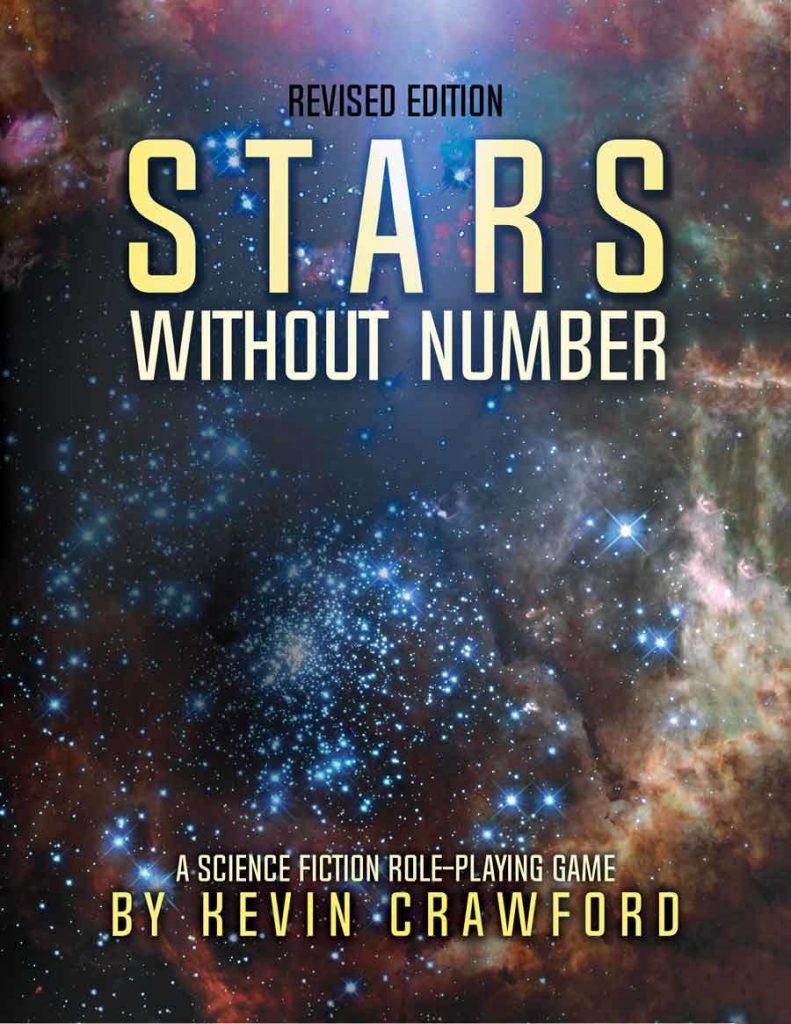 Don't forget that it's never too late to join #RPGaDay, visit David F. Chapman's blog for more information or look for #RPGaDay2018 on Twitter.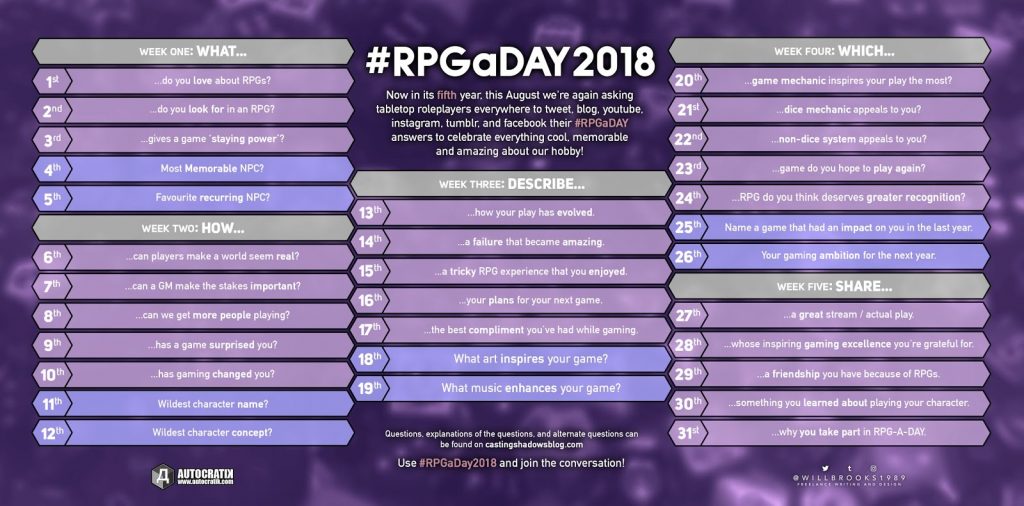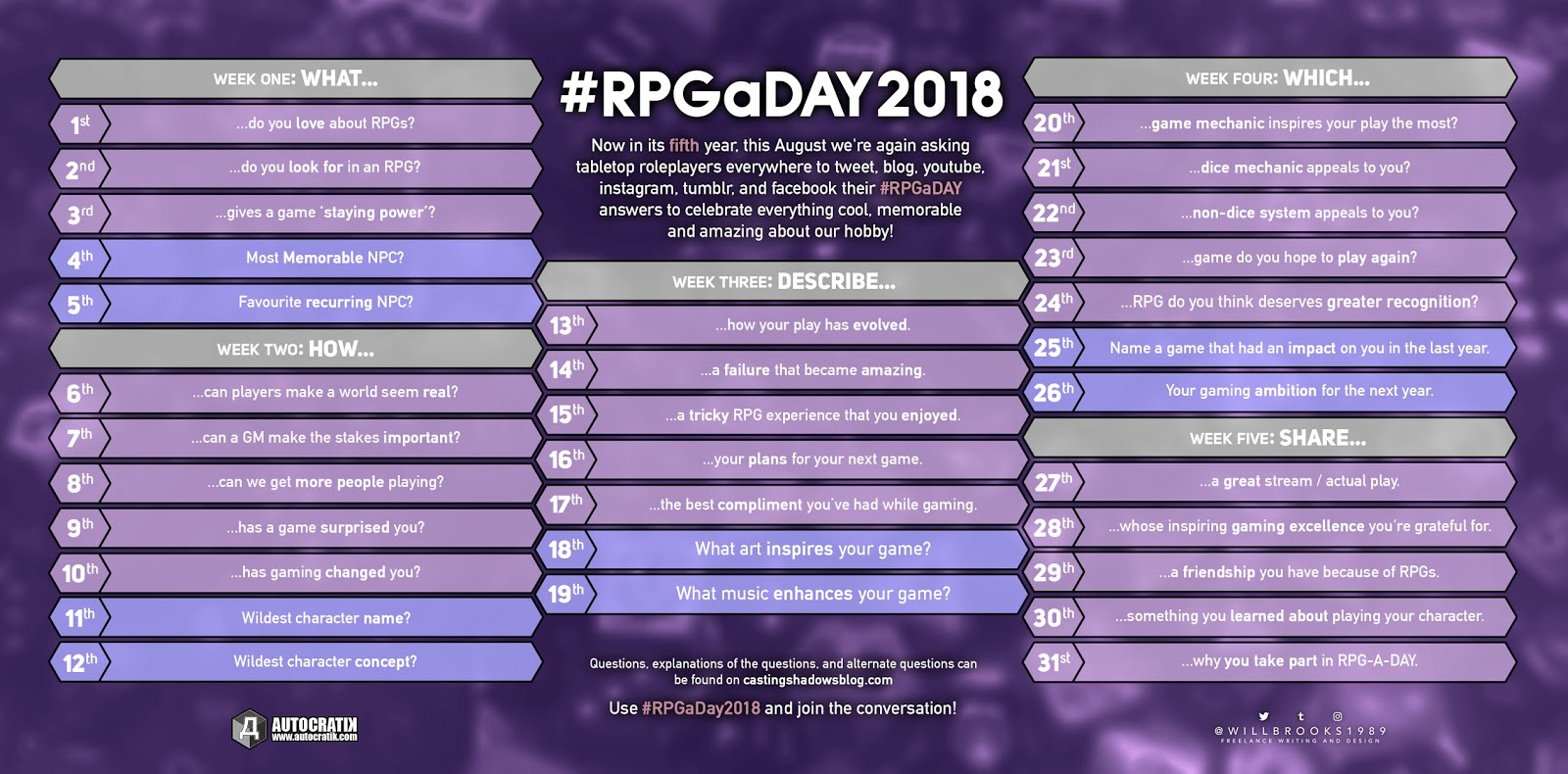 Thanks for your patience with my lateness. Sorry the blog pots are getting posted much later than they usually are. I promise to try and do better. See you all on the morrow!