I have a valid excuse for missing yesterday's #RPGaDay2018. A cold… Want to see my Doctor's note? Ok let's get down to business, because we're past the halfway point.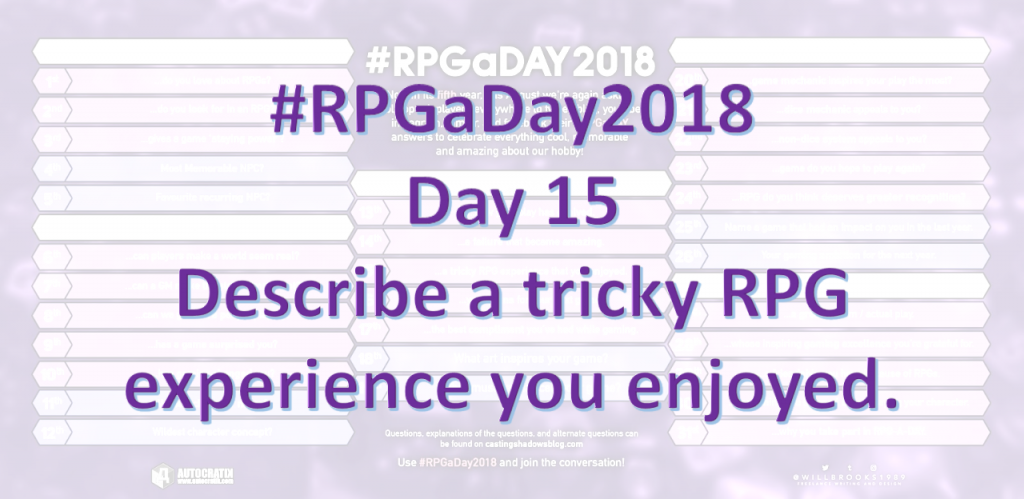 First, day 15, the prompt for the day was: Describe a tricky RPG experience you enjoyed.
My video in English for Sunglar's Musings:
The video in Spanish for Desde la Fosa: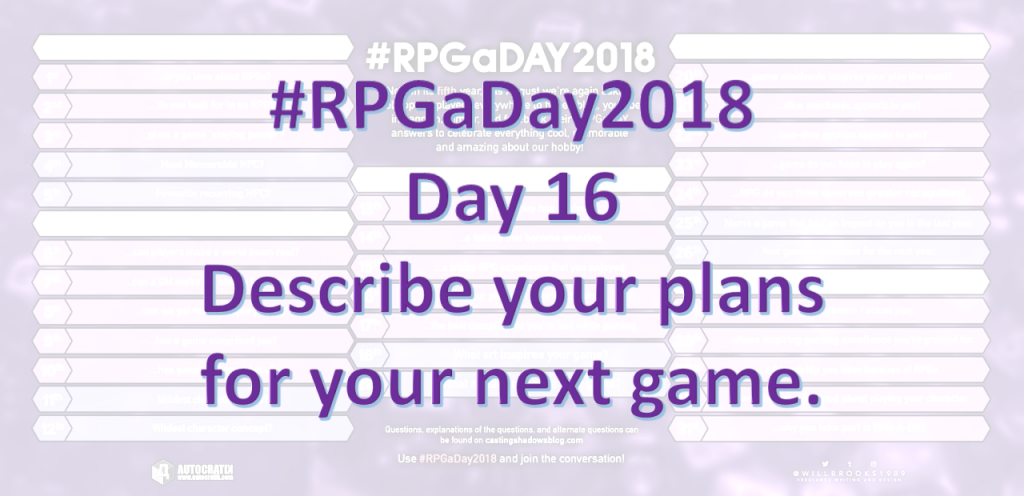 The prompt for day 16 of #RPGaDay is: Describe your plans for your next game.
The video in English:
The video in Spanish: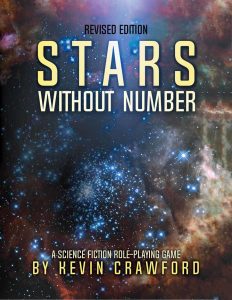 Today I, once again, mention Stars Without Number Revised, follow the link for the deluxe edition.
Look for the #RPGaDay hashtag in social media so you can follow along with the community, look for #RPGaDay2018 on Twitter. Visit David F. Chapman's blog for more information.
What are your answers to these questions? Would love to read your answers in the comments.