Let's tackle the topic for day 18: Art that inspires your game.
My video in English for Sunglar's Musings:
The video in Spanish for Desde la Fosa:
In case you want to learn more about the topics I mention in the videos.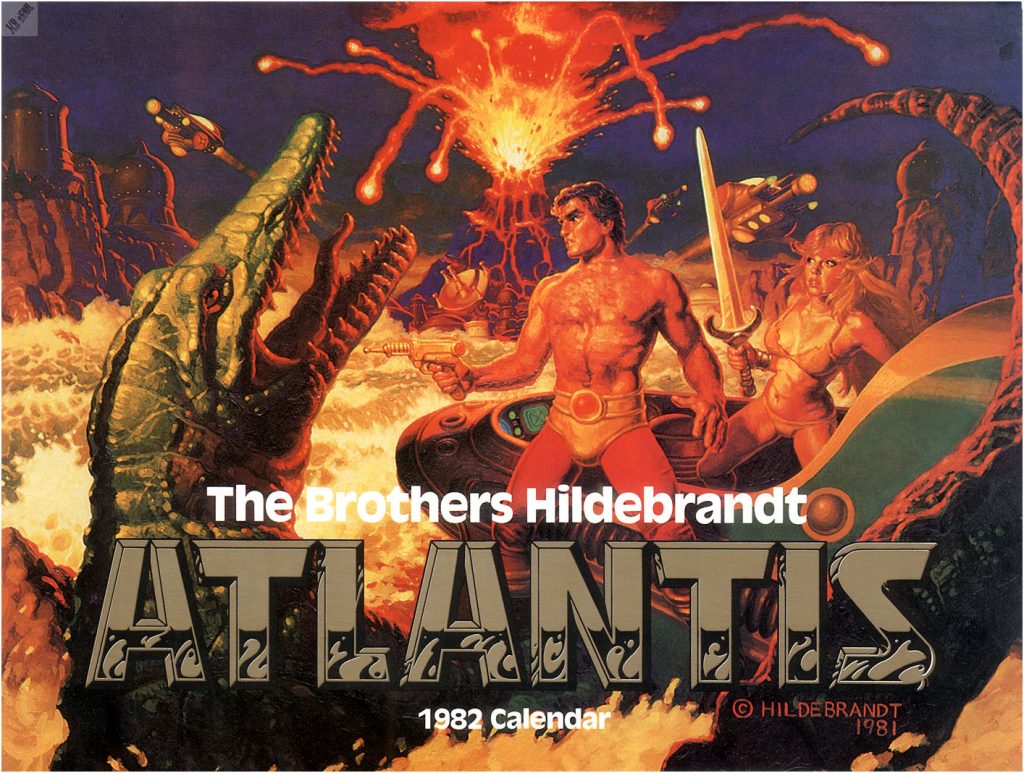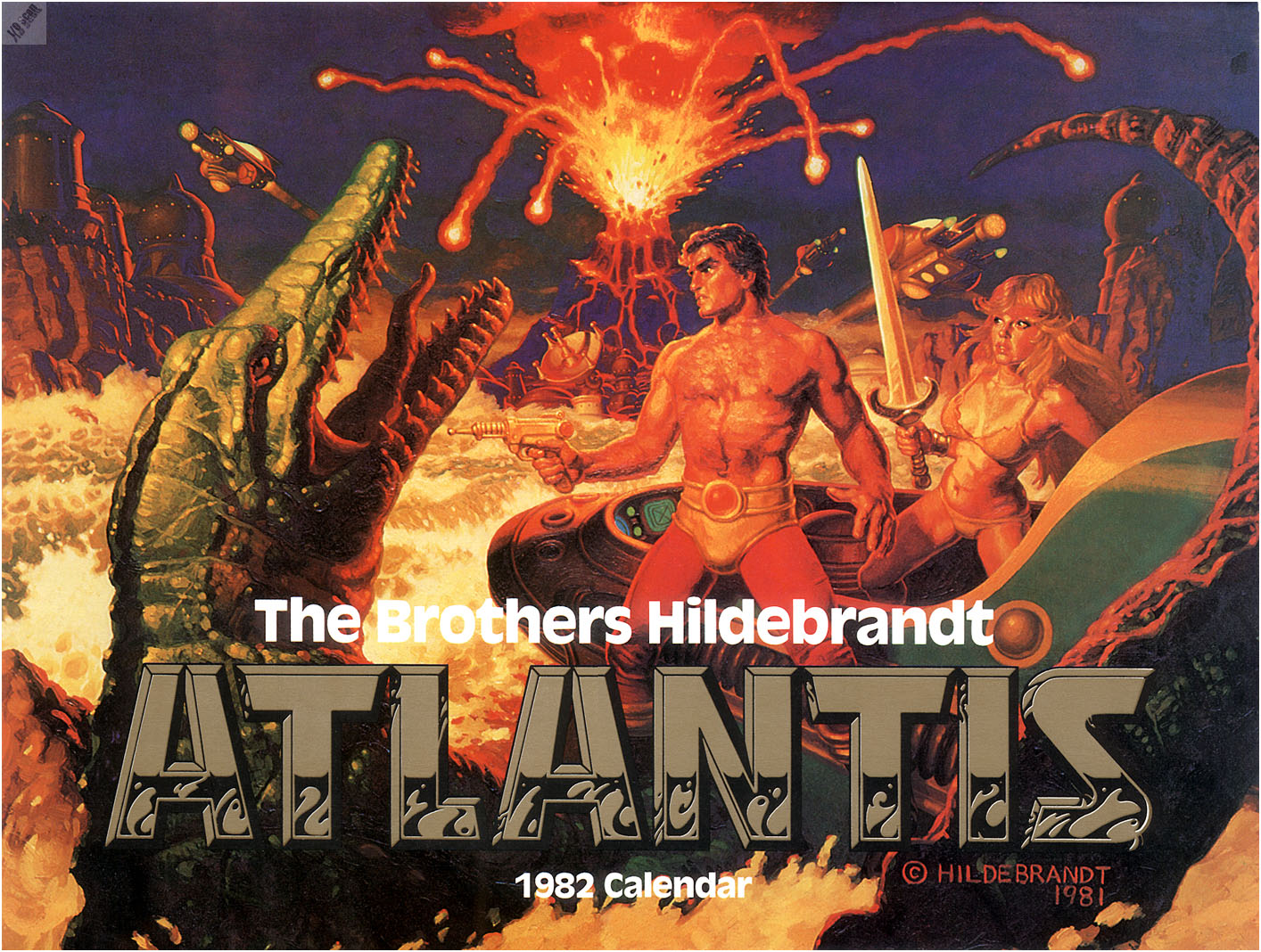 You can see the art for the Brothers Hildebrandt Atlantis calendar here.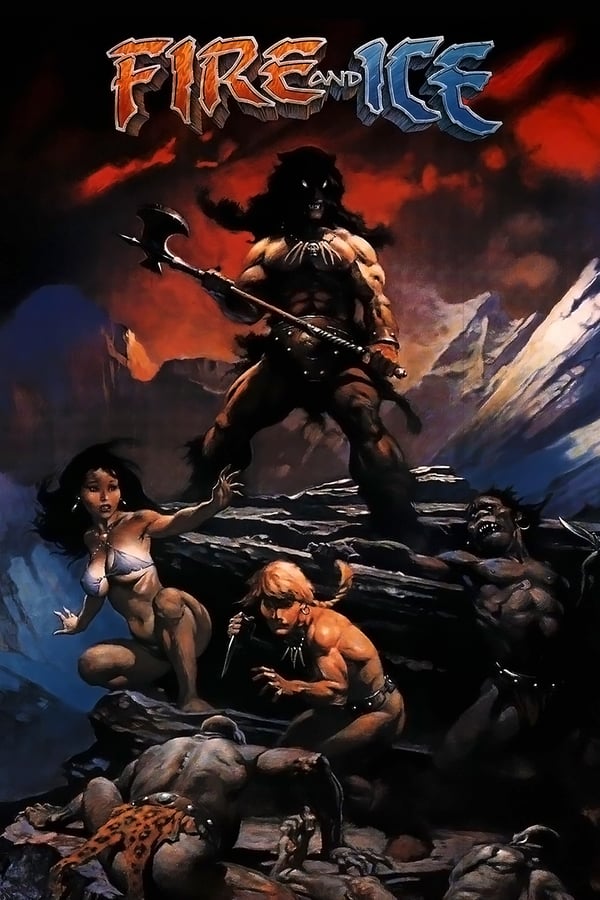 Learn more about Fire and Ice here, and watch the trailer below:
The official Elfquest page is here and you can read the comics published before 2014 for free there.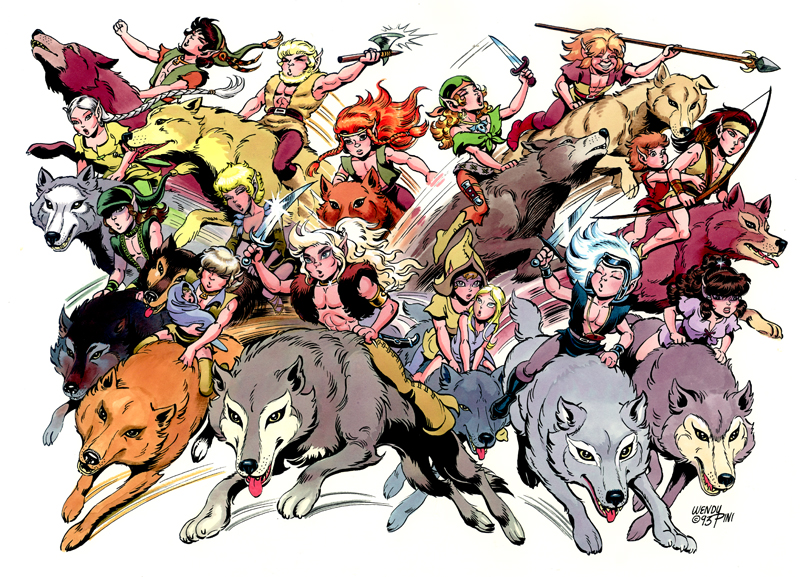 Look for the #RPGaDay hashtag in social media so you can contribute and follow along with the community by looking for the #RPGaDay2018 hashtag on Twitter. Visit David F. Chapman's blog for more information.
I'd love to read about the art that inspires your games in the comments. See you tomorrow.