Today for day 19 of #RPGaDay2018 the blog is alive with the sound of gaming, specifically the sound of music that enhances my games! In the two videos below I discuss the topic.
The video in English:
The video in Spanish: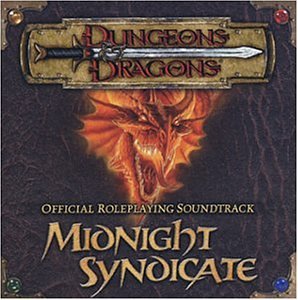 Here is the official Dungeons & Dragons Soundtrack by Midnight Syndicate.
Look for the #RPGaDay or #RPGaDay2018 hashtags in social media so you can contribute and follow along with the community on Twitter or whatever social media platform you prefer. Visit David F. Chapman's blog for more information.
I look forward to reading about the music that enhances your game in the comments. See you tomorrow.