It's no secret that I love everything Free League Publishing (aka Fria Ligan) has released so far. Mutant: Year Zero (see my review here) is definitely my favorite game at the monent (including its spin-offs GenLab Alpha, Mechatron, and Elysium). So it's no surprise that I am very excited about their upcoming official Alien RPG. Yes, you read that correctly. We're talking about a tabletop roleplaying game based on the Alien franchise first created by Ridley Scott and Dan O'Bannon back in the late '70s.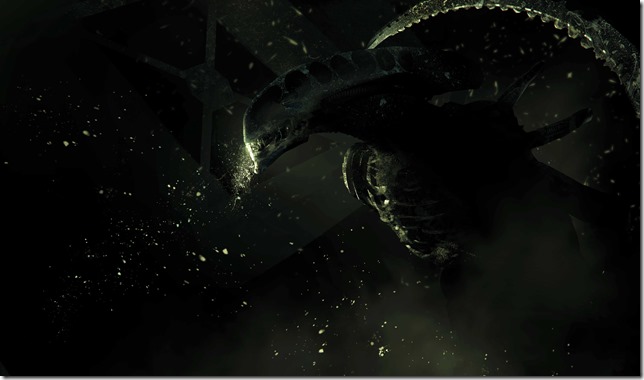 Roleplaying Where No One Can Hear You Scream
Their official website already showcases some of the artwork from the upcoming book (which will come out this year!) and gives a few details on the setting and rules. The artwork is – as expected from a Free League game utterly gorgeous. I've included a few pieces into this article.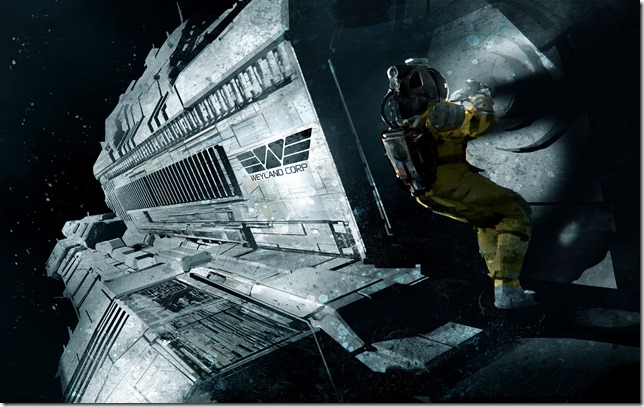 The Alien RPG will be using Free League's proven Mutant engine. It's a quite simple pool-based system, which tends to be quite deadly in most of its incarnations. I think it's a perfect fit for the Alien RPG.
The setting of the Alien RPG will be the 2183, three years after the destruction of Hadley's Hope on LV-426 and the closing of the prison on Fiorina 161. So it's set after the events of Alien, Aliens, and Alien 3.  I don't know if the "prequels" Prometheus and Alien: Covenant will be considered canon, or if the events depicted in those movies will affect the game universe in any way.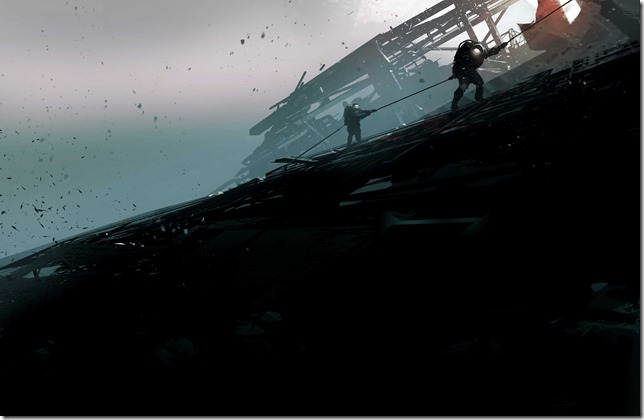 In my opinion Free League is perfectly suited to pull this off. They have great production values, which is key especially with expensive licenses. Don't get me started on some of the stuff Mongoose produced during the d20 craze. Their Mutant engine is easy to learn, has enough moving parts to keep you interested for quite a while, and supports the style of gameplay an Alien RPG needs. Life in space is cheap, and no one will hear you scream – especially when all dies come up as 1s. Last but not least they have experience with pseudo-historic setting (like Tales from the Loop). Sure, Alien is not set in the 1980s, but it has a certain late '70s/early '80s feel, you just have to get right. I am confident they'll release the Alien RPG we always wanted.