Well hello there! Thanks for coming back for the third Saturday installment of #RPGaDay2017. This seems to be D&D week for me.  Now we're here for a different subject. Let me introduce the question:
August 19: Which RPG features the best writing?
I love RPGs. That shouldn't be a surprise. My social media presence is a testament to this. I've read a lot of RPG books through the years. While I certainly enjoy reading role-playing books, they are not all a joy to read. The D&D Red Box, which was my first RPG, was an exciting read, because I was so excited about the game, the writing was evocative, the style approachable. Exactly what you need for an introductory game. For ease of reading and understanding how to play a game that was a big win.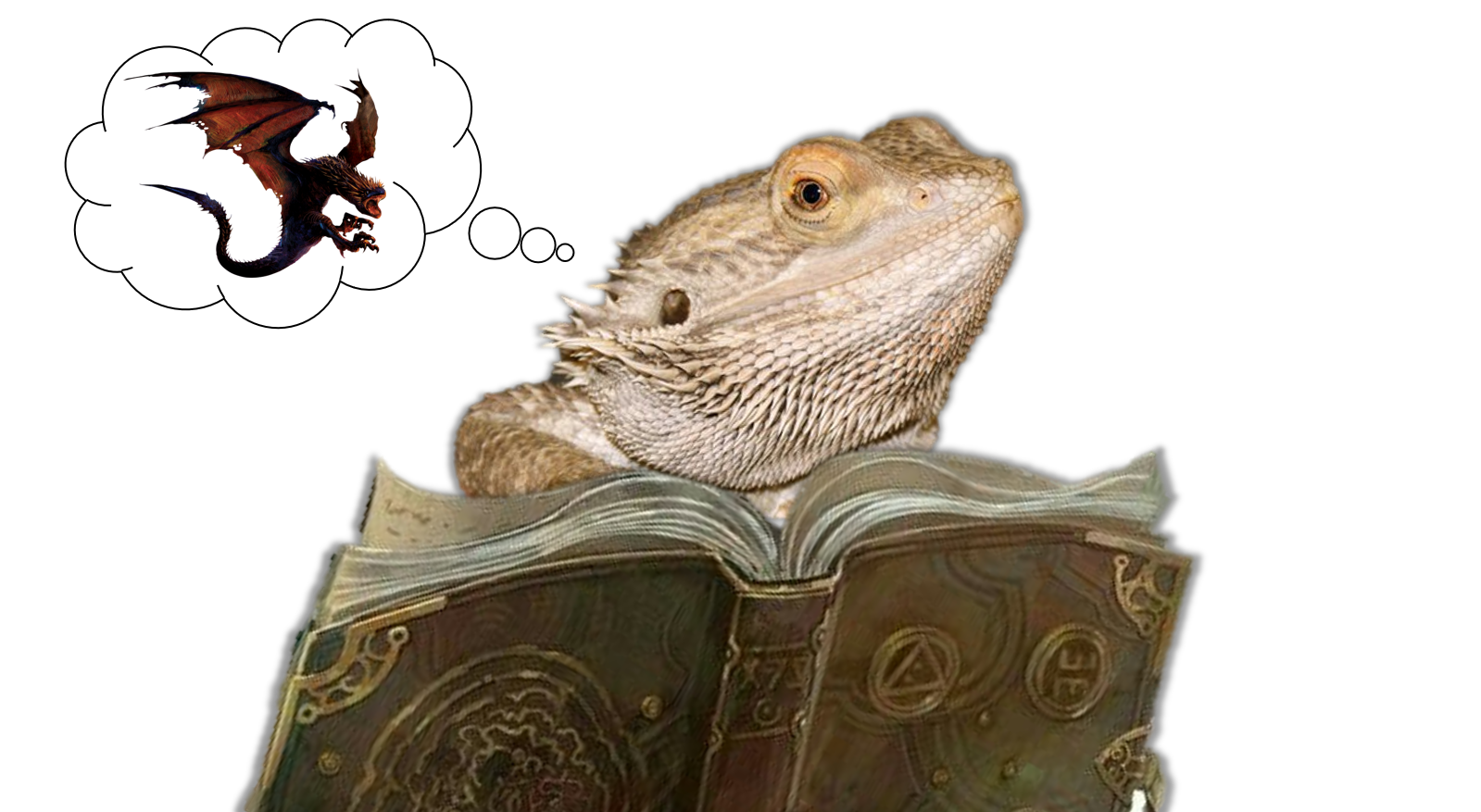 Dream big! Continue reading #RPGaDay2017 Day 19: Writers, write. Gamers, game. →